Insights – Commercial Sales Turnover Hits Record High
National
January 4, 2022 • 6 min read
Insights
Commercial Sales Turnover Hits Record High
Australian office, retail, and industrial sectors saw strong growth in sales over 2021, with each sector surpassing their 2020 tally and the total volume exceeding pre-pandemic levels, driven by the industrial and retail sectors.
According to research by m3property, there was more than $50 billion in sales in 2021 (sales over $20 million) with close to $20 billion in office transactions, $18 billion in industrial sales, and just over $13 billion in retail sales.
The volume of office and industrial sales more than doubled their 2020 volumes, while retail sales more than tripled the 2020 volume. A large proportion of the major retail sales of 2021 were partial interest transactions.
Office assets were in high demand, but sales remained significantly lower than their 2019 high of $25 billion. However, despite a reduced volume of sales, yields for prime office assets continued to tighten during the year, with strong demand coming from offshore buyers for this asset class.
The industrial sector has seen yet another record year achieved, benefiting from growth in online retailing. Prime industrial yields tightened over the year and are now ranging between 3.25% and 5.50% across the eastern seaboard.
Our analysis of capital flows shows appetite of the main buyer groups during 2021.
During the year, privates took advantage of market conditions and were net sellers across the core sectors. Offshore investors were net sellers of retail properties, yet net buyers of office (being the largest net purchaser for this sector) and industrial assets. Institutions were net buyers, and strongest of all buyer groups in net terms, for retail properties. REITs and public listed groups were strongest in the industrial sector, acquiring $5 billion of industrial assets in net terms.
Joint venture sales have risen in popularity globally, with Australia being no different. Given joint ventures typically provide investors with opportunities to create strategic relationships with other key market players, diversify their risk, and gain entry or grow their presence in new or developing markets, 2021 presented a perfect mix of favourable conditions for these partnerships.
Major joint venture sales for 2021 included the Blackstone Milestone portfolio; EY Centre, 1 Bligh Street and Martin Place South office buildings in Sydney; the Runaway Bay Shopping Village in Queensland; and Rundle Place Mall in Adelaide.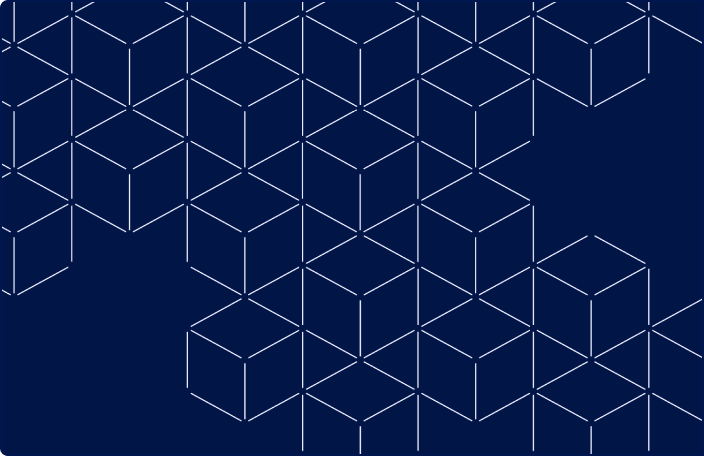 Time to talk?
With 100+ experts across Australia, our property solutions are as independent as they are extensive.
Confidence and success in property starts by asking the right questions. From valuation and asset advisory to taxation, rating and litigation, our property advice looks beyond the immediate, providing a premium, strategy-based solution.