Insights – Industrial rents have continued to climb
National
March 4, 2022 • 7 min read
Insights
Industrial rents have continued to climb
Industrial rents have continued to climb with Melbourne and Adelaide experiencing the highest growth rates at 16% and 11.6% year-on-year respectively.
The strong rental growth coincides with record sales turnover and tightening yields.
While Melbourne had the highest rental growth, it was the most competitive city with prime rents averaging $96 per square metre.
Adelaide rents are now $104 per square metre while Sydney is the most expensive at $150 per square metre. Industrial space in Brisbane leases for an average of $124 per square metre.
There was a record level of take-up over 2021, with growth in the e-commerce sector being a key driver of occupier demand.
Forecast 2022 is expected to see significant upward pressure on rental levels and we forecast that this will drive value growth over the short- to medium-term amidst doubts about continued yield tightening.
Industrial yields have tightened to record lows
Prime yields have also tightened to all time lows with Sydney recording a range of 3.25% to 4.75% while Melbourne is now at 3.50% to 4.75%, Brisbane at 4.00% to 4.75%, and Adelaide slightly softer with a range between 4.50% and 6.25%.
The strength of Australia's industrial sector saw sales double over the 2021 calendar year with $18 billion in turnover (properties over $20 million).
Recent key sales include Centuria Industrial REIT's purchase of 82-92 Rodeo Road, Gregory Hills for $70 million while in Victoria they purchased 590 Heath Road, Clayton South for $27.5 million.
Foreign buyers have been the most active with a massive 57.3% stake in the total sales tally followed by REIT's with 29.6%.
The low cost of capital and yield spread relative to bond rates drove the investment demand.
Forecast We are of the view that yields will stabilise during 2022. Industrial sales volumes are forecast to remain strong.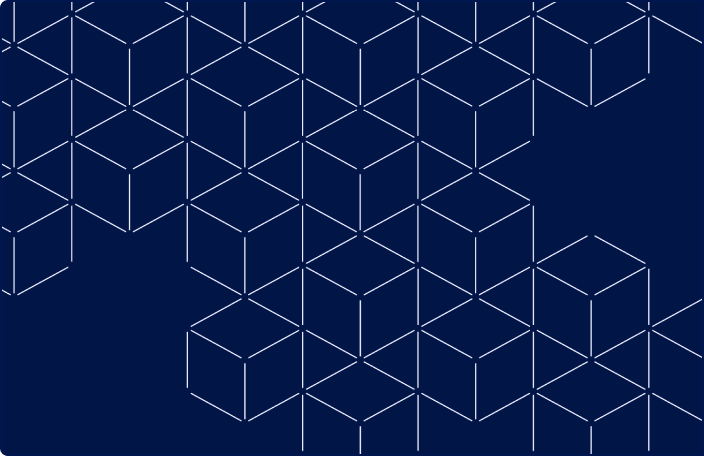 Time to talk?
With 100+ experts across Australia, our property solutions are as independent as they are extensive.
Confidence and success in property starts by asking the right questions. From valuation and asset advisory to taxation, rating and litigation, our property advice looks beyond the immediate, providing a premium, strategy-based solution.