EXCELLENCE IN NATIONAL PROPERTY VALUATION SERVICES FOR OVER 40 YEARS
We build confidence and success in property with passionate people and independent advice.
A national presence defined by its established network of leading industry professionals and breadth of specialist services, M3 property has been Australia's trusted valuation and advisory firm for over 40 years. 
From residential and commercial developments to retail, aged care and specialised assets, our experts deliver truly independent solutions across a range of existing and complementary disciplines.
Our Risk Management Policy and associated risk management control framework (based on the Risk Management Standard AS/NZS ISO31000) is an integral part of our operations, ensuring we mitigate potential negative outcomes and better realise opportunities.
Our valuations and advice have been prepared in accordance with International Valuation Standards (IVS) as adopted by the Australian Property Institute. Our IT platform allows for a seamless audit process which verifies all reports have been completed in compliance with regulatory standards and Professional Indemnity insurance requirements.
We understand the role our advice plays in the investment and loans security decision making process and have developed systems, processes and procedures to ensure our high standards are maintained, and importantly, to mitigate risks for both our clients and ourselves.
THE INDEPENDENT EXPERTS IN THE PROPERTY INDUSTRY
At M3 Property we aim to put people first while striving to set the benchmark in independent property advice. Relentlessly instilling quality in our day-to-day work, our reliability has become the foundation-stone of our national reputation.
Our independence is a constant source of pride; ensuring we can be truly objective when it comes to our clients' needs. Our team experience, collective market knowledge, and data insights combines to deliver unparalleled confidence, value and advice to our clients. With more than 100+ specialists working across Australia our quality solutions are extensive and reliable.
Defined by a commitment to reliability, independence and uncompromising quality, M3 Property sets the benchmark for valuation and advisory across the nation.
David Martin
Chief Executive Officer
120+
With 120+ specialists across Australia, our property solutions are as independent as they are extensive.
40+
M3 Property has been providing excellence in national property valuation services for over 40 years.
10+
We support numerous charities through various internal Corporate Social Responsibility initiatives.
Our Values
Be our best
Encourages us to be respectful, positive and caring about each other as we go about our work. 
Be Proactive
Asks us to be courageous and innovative, constantly striving to improve and question the status quo.
Take Responsibility
Requires us to be accountable, have integrity in everything we do and strive for excellence.
Work Together
Enables our growth through collaboration, support each other and celebrate our wins.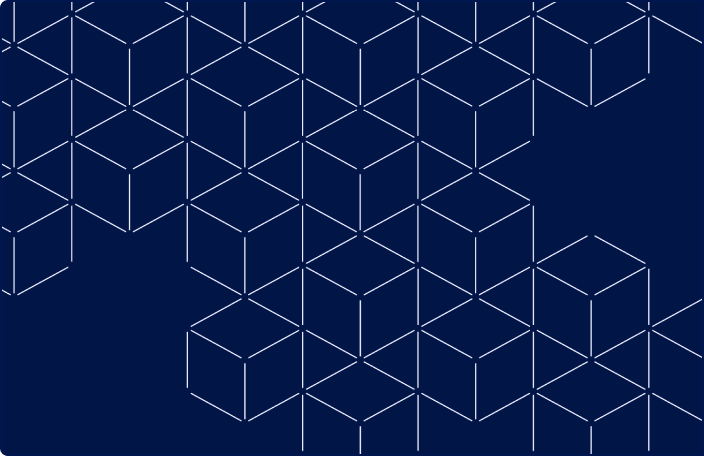 How can we help?
With 100+ experts across Australia, our property solutions are as independent as they are extensive.
We're here to help develop strategic investment portfolios that look toward the future of Australian property. Start a conversation with us.