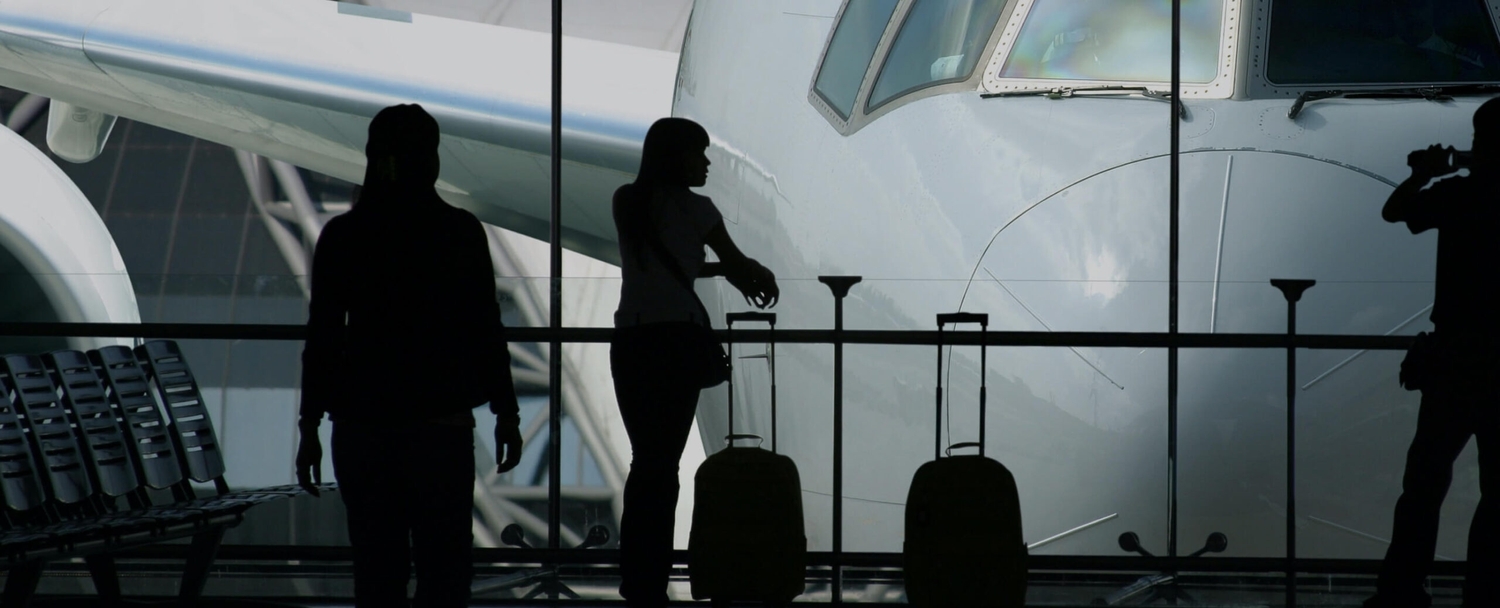 Sectors
Specialised Assets
Special use asset valuations from a team of senior operatives.
Our Specialised Assets team has extensive knowledge and expertise in valuation and advice for specialised and going concern assets.
Specialised property requires a professional understanding of the industry and the specific drivers of supply and demand. With our expertise, we deliver comprehensive valuations for financiers and industry participants, providing valuable insight into their prospects. 
From due diligence and acquisition to financial reporting, asset disposal, development feasibility analyses, and first mortgage security, our experts provide property valuations on freehold, investment or leasehold going concern bases.
Offering specialised property owners in-depth market research, we undertake rental assessments and determinations, feasibility studies, resumption compensation and disputes. Our team has experience across a wide range of industries and asset classes including:
Accommodation Assets (hotels, resorts, motels, hostels & caravan parks)
Childcare Centres
Service Stations
Self Storage
Student Accommodation
Airports
Car Parking Facilities
Marinas
As market-leading specialists in the valuation of specialised assets, our national team regularly accepts single valuation instructions and large Australia wide corporate portfolios.

The asset types we regularly work with include childcare, service stations, self storage, schools, hotels, motels, caravan parks, airports and marinas. Our team of experts use data insights and national collective knowledge to provide detailed and timely valuations for our clients.
James Ruben
National Specialised Assets Director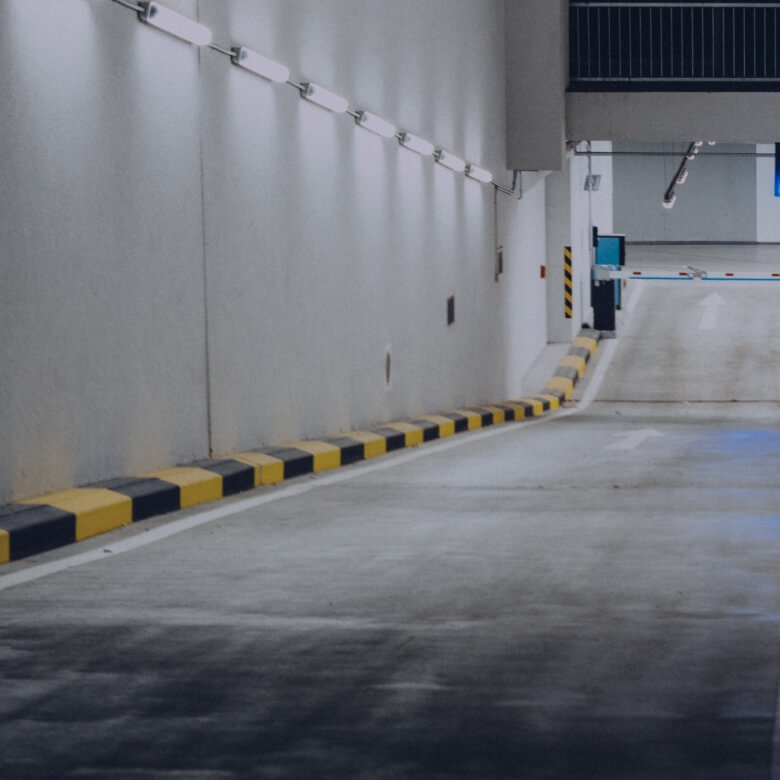 We're driven by property to think bigger, do better, and go further.
We cultivate a high-performance environment by being market-leaders in knowledge and expertise.
Talk to an expert
Success and confidence in property starts with passionate people and independent advice. We set the benchmark for both.
People
From experience to personality and leading expertise, the people behind M3 characterise our pursuit for individuality. With meaningful connection at the heart of our company values, our commitment to relationships comes second to none.
Property
Commercial property is embedded in our DNA. From our rich history and national presence to our network of client relationships, our connection to Australian property positions us at the forefront of real estate developments.
Performace
Independence is key to our delivery of informed, credible and objective property advice. A core value on which our national reputation depends, our commitment to uncompromising performance makes M3 an authority on Australian property.
National reach
Forward thinking and future minded, our knowledge and expertise continues to evolve with the climate around us. Our people are driven by a passion to learn and succeed, ensuring our clients get their best advisory outcomes.
VALUATION
RATING & TAXATION
ASSET ADVISORY
LITIGATION & ACQUISITION
Our valuation services are the cornerstone of our national reputation. From mortgage security and litigation to compensation, acquisition, and trust reporting, our property advice looks beyond the immediate, providing an independent, strategy-based valuation.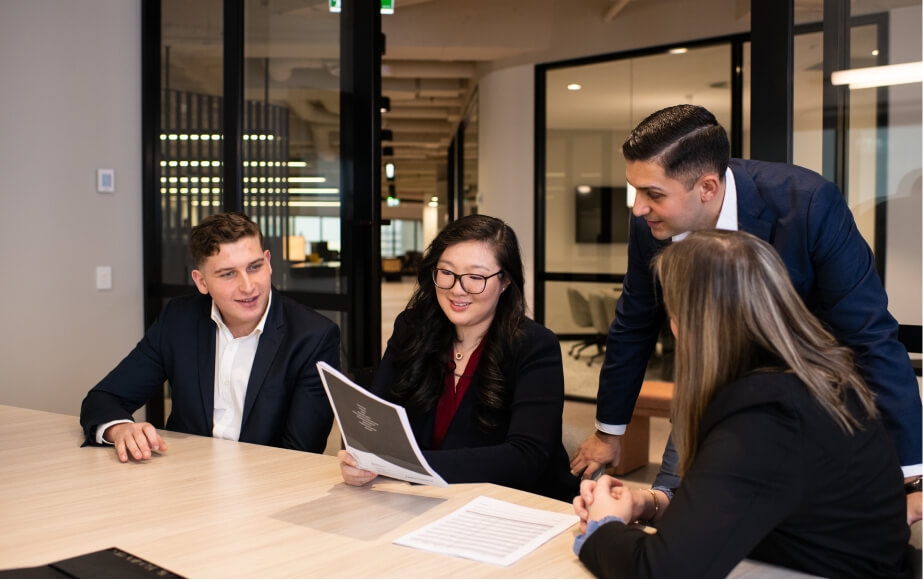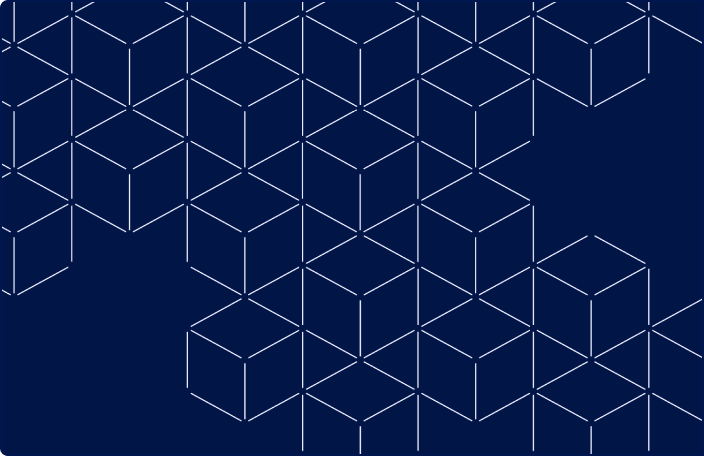 How can we help?
With 100+ experts across Australia, our property solutions are as independent as they are extensive.
We're here to help develop strategic investment portfolios that look toward the future of Australian property. Start a conversation with us.