Services
Litigation & Acquisition
Our independence is the source of our pride.
Our litigation and acquisition advisory team act for government departments, claimants, and lawyers, ensuring objective advice when you need it most.
Proudly independent, M3 Property offers objective and conflict-free litigation and acquisition advice across a range of property types in Australia. Acting for government departments, claimants, and lawyers, our litigation and acquisition advisory team ensure objective advice when you need it most.
Our team are positioned to provide objective, independent valuation and advice on:
Compulsory acquisitions
Financial loss claims
Capital and rental property disputes
Rating disputes
Litigation
Rental determinations
Margin-scheme valuations
Our Litigation and Acquisition team carry a responsibility on behalf of acquiring authorities, claimants and individuals to provide objective and conflict-free expert advice in matters of litigation, compulsory acquisition/resumption and disputes, across a breadth of property types throughout Australia.

Acting for government departments, claimants and lawyers, our key focus is ensuring objective expert advice when it really matters.
Michael Leech
National Director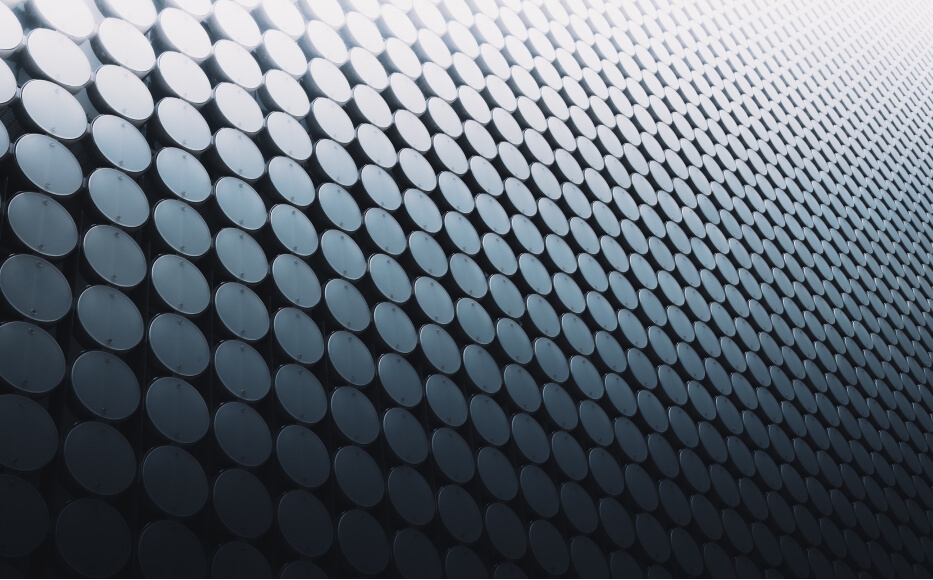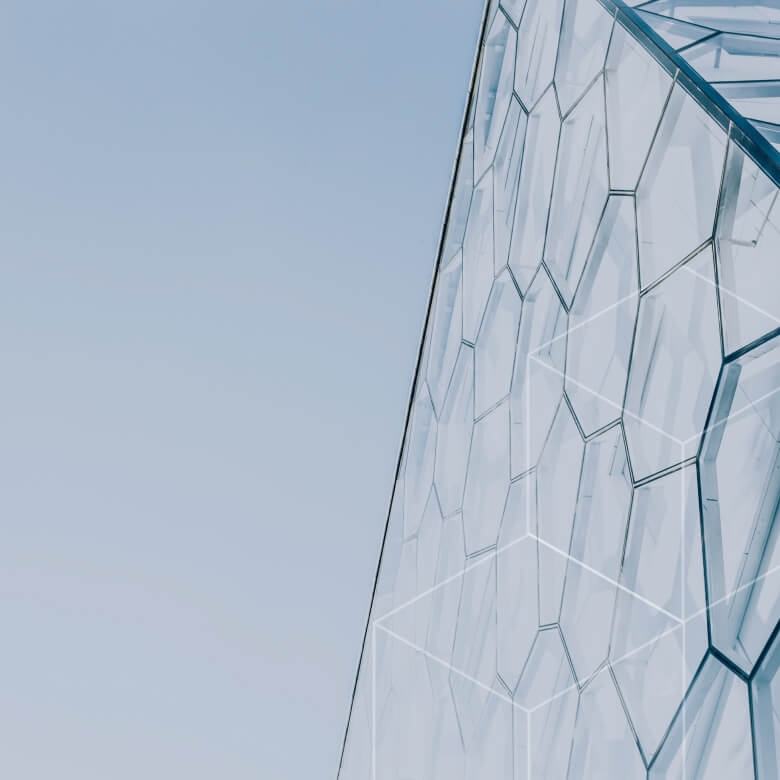 M3 Property is Australia's leading independent property valuation and consulting firm.
Our brand and reputation relies on our adherence to our ethics, integrity, risk awareness and discipline for national consistency.
Talk to an expert
We build confidence and success in property through passionate people to set the benchmark in independent property advice.
People
We champion the individual and we embrace personality. Our team of experts are the people who deliver the results, they are what makes M3 great. This key point of difference is expressed in our brand imagery, and our continual goal to create meaningful client relationships
Property
We're fascinated by commercial property. We live it. We breath it. Property is our passion. We are connected to the industry - our national presence, rich history, and sought-after insights makes us leaders in all we do.
Performance
Uniquely, independent property advice is key to our results; ensuring we can be truly objective. Our national reputation of excellence, trusted advice, and strategic view on property in Australia makes M3 the brand of choice for the best results.
National reach
Forward thinking and future minded, our knowledge and expertise continues to evolve with the climate around us. Our people are driven by a passion to learn and succeed, ensuring our clients get their best advisory outcomes.
VALUATION
RATING & TAXATION
ASSET ADVISORY
LITIGATION & ACQUISITION
Our valuation services are the cornerstone of our service offering on which we've built a national reputation for quality. We regularly undertake valuations for the purposes of mortgage security, litigation, compensation, acquisition and trust reporting. Independent property advice that looks beyond the immediate; seeing things strategically and striving for excellence in all we do.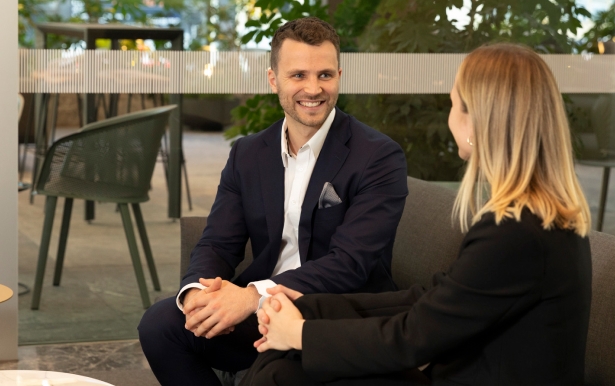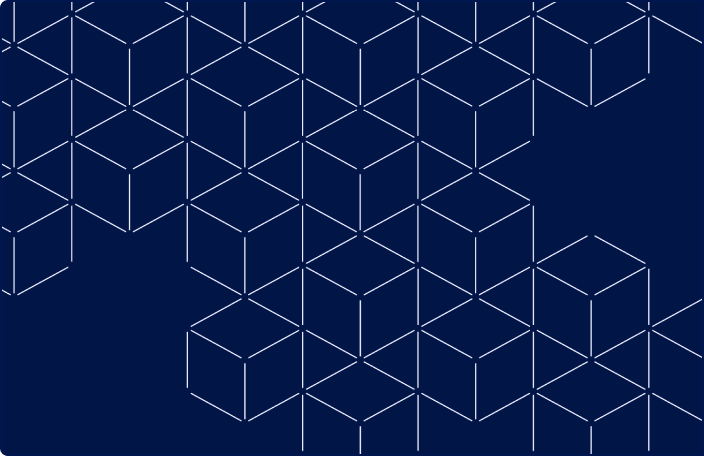 How can we help?
With 100+ experts across Australia, our property solutions are as independent as they are extensive.
We're here to help develop strategic investment portfolios that look toward the future of Australian property. Start a conversation with us.