Sectors
Office
Specialist valuations for commercial office assets that look beyond the immediate.
Our National Commercial Office team offers expert advice and valuations for office assets in all capital city CBDs and metropolitan markets.
Recognised as the leading independent consultant in the office sector, our commercial office team services the institutional and funds management sector, both local and offshore. We also work with financiers, corporations, private investors and the government, with expertise in:
Valuations for acquisition, asset reporting and mortgage security purposes.
Rental assessments and determinations.
Advisory in respect of matters influencing property values.
Portfolio valuations.
Our collective market knowledge and extensive track record ensures we provide the best possible outcomes for our clients. We deliver valuation services to some of the largest multi-national corporations and institutions, financiers and all levels of government.

Our national expertise, insights and valuation models allows us to provide clients with accurate, timely and consistent advice.
Andrew Duguid
National Office Director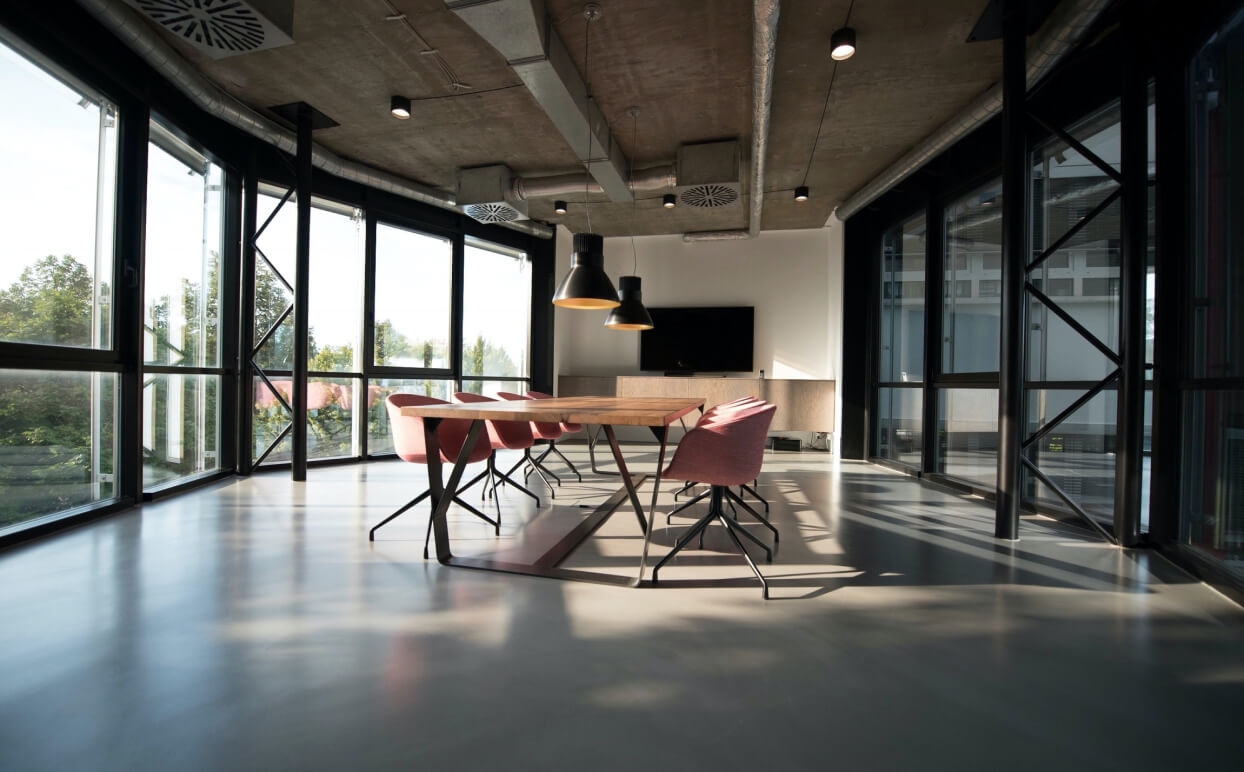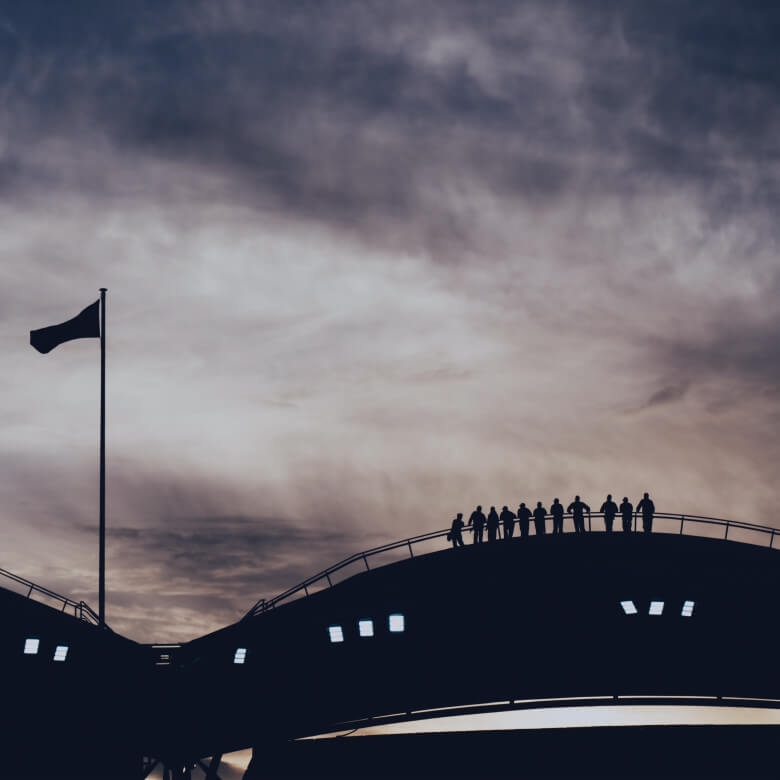 Accurate. Experienced. Trusted.
We aim to put people first while striving to set the benchmark in independent property advice. Our reliability and client relationships are the backbone of our national reputation. Start a conversation with us.
Talk to an expert
Success and confidence in property starts with passionate people and independent advice. We set the benchmark for both.
People
From experience to personality and leading expertise, the people behind M3 characterise our pursuit for individuality. With meaningful connection at the heart of our company values, our commitment to relationships comes second to none.
PROPERTY
Commercial property is embedded in our DNA. From our rich history and national presence to our network of client relationships, our connection to Australian property positions us at the forefront of real estate developments.
PERFORMANCE
Independence is key to our delivery of informed, credible and objective property advice. A core value on which our national reputation depends, our commitment to uncompromising performance makes M3 an authority on Australian property.
National reach
Forward thinking and future minded, our knowledge and expertise continues to evolve with the climate around us. Our people are driven by a passion to learn and succeed, ensuring our clients get their best advisory outcomes.
VALUATION
RATING & TAXATION
ASSET ADVISORY
LITIGATION & ACQUISITION
Our valuation services are the cornerstone of our national reputation. From mortgage security and litigation to compensation, acquisition, and trust reporting, our independent property advice looks beyond the immediate, providing a premium, strategy-based valuation.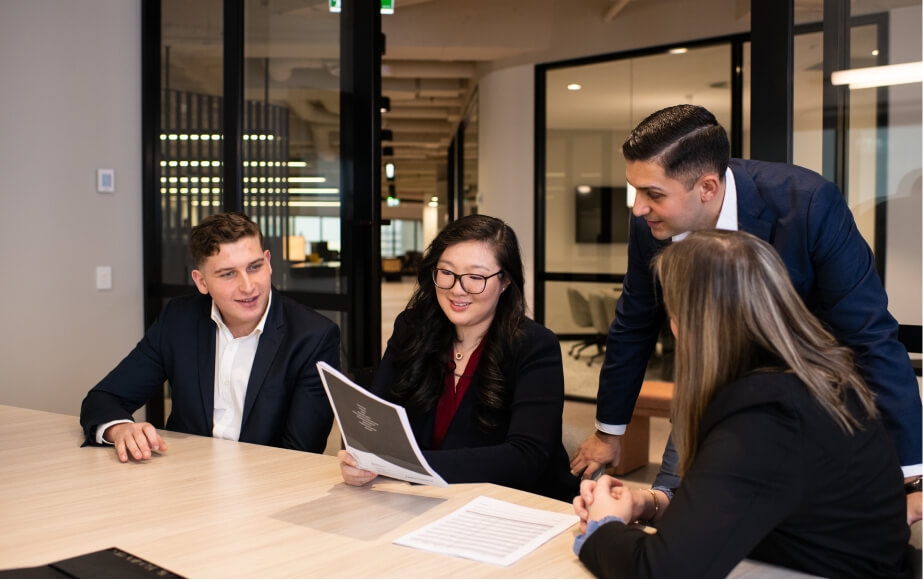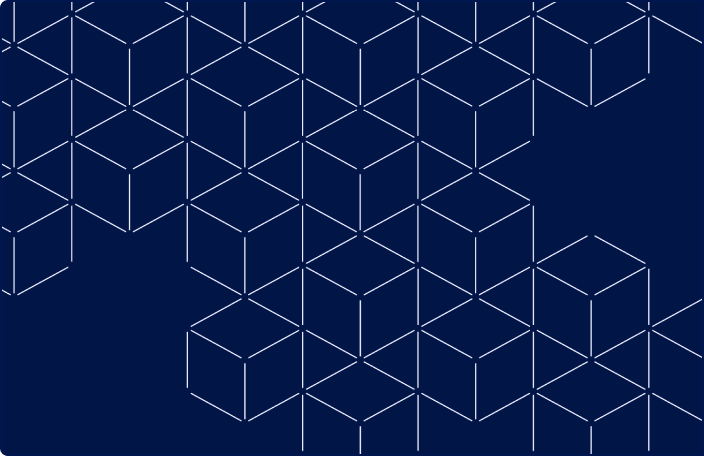 How can we help?
With 100+ experts across Australia, our property solutions are as independent as they are extensive.
We're here to help develop strategic investment portfolios that look toward the future of Australian property. Start a conversation with us.