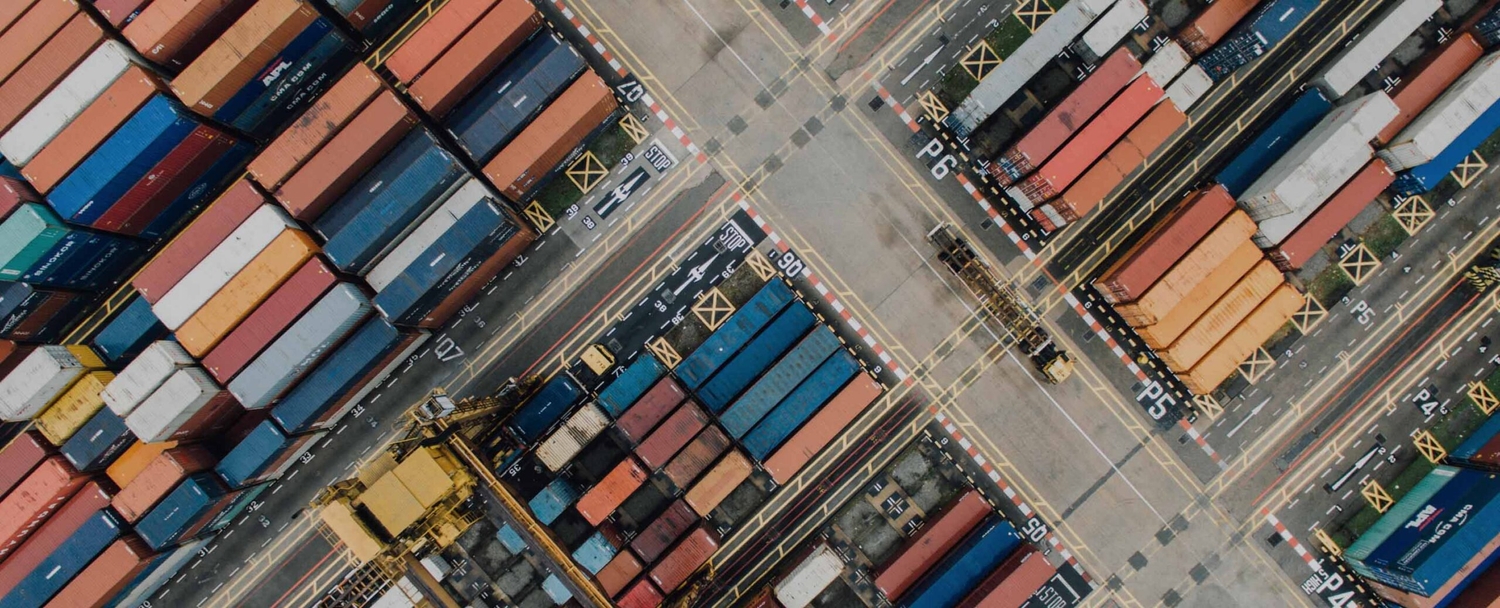 Sectors
Industrial
We have extensive experience dealing with all classes of industrial property, acting on behalf of many of Australia's largest listed property trusts, financial institutions, superannuation funds, corporations and private individuals.
With extensive experience, our Industrial Valuations Team act on behalf of many of Australia's largest listed property trusts, financial institutions, superannuation funds and corporations.
Represented on the panels of major institutions, our team works with a diverse portfolio of clients. We provide valuations to fund managers (local and offshore), financiers, corporations (private and public), insolvency practitioners, private investors and the government sector. 
We conduct valuations for all classes of industrial properties, including:
Standard Office/Warehouse Facilities 

Large-scale Distribution Centres 

Hi-tech Industrial Buildings

Industrial Development Sites

Strata Title Industrial Unit Development Sites 

Manufacturing and Production Buildings

Climate-controlled Facilities

Intermodal Terminals
Linfox Property has entrusted M3 with its most challenging valuation work for over 15 years.

When a valuation question is complex or novel or requires a new approach we usually turn to M3. We get clear thinking and solutions. M3 don't let us down.
Andrew Nicholls
Linfox Property Group Pty Ltd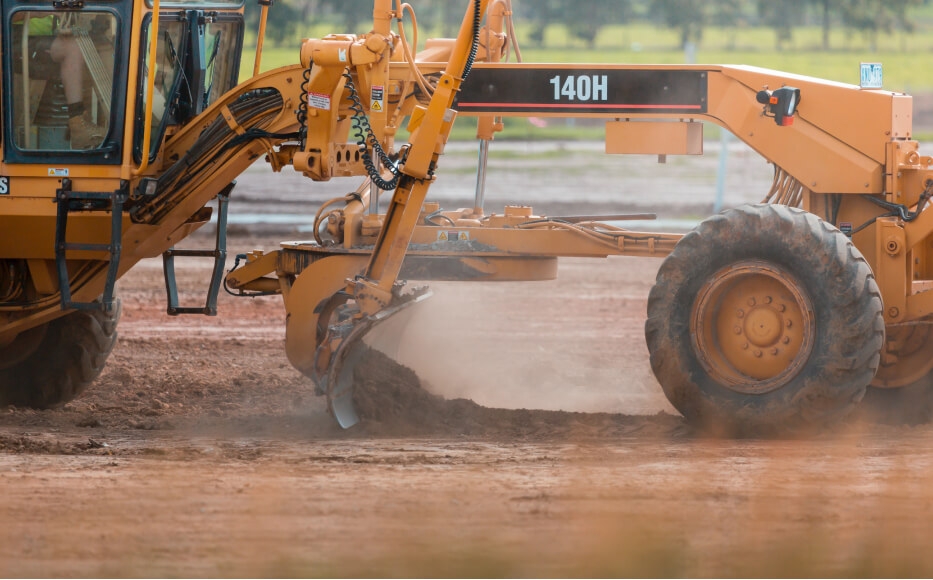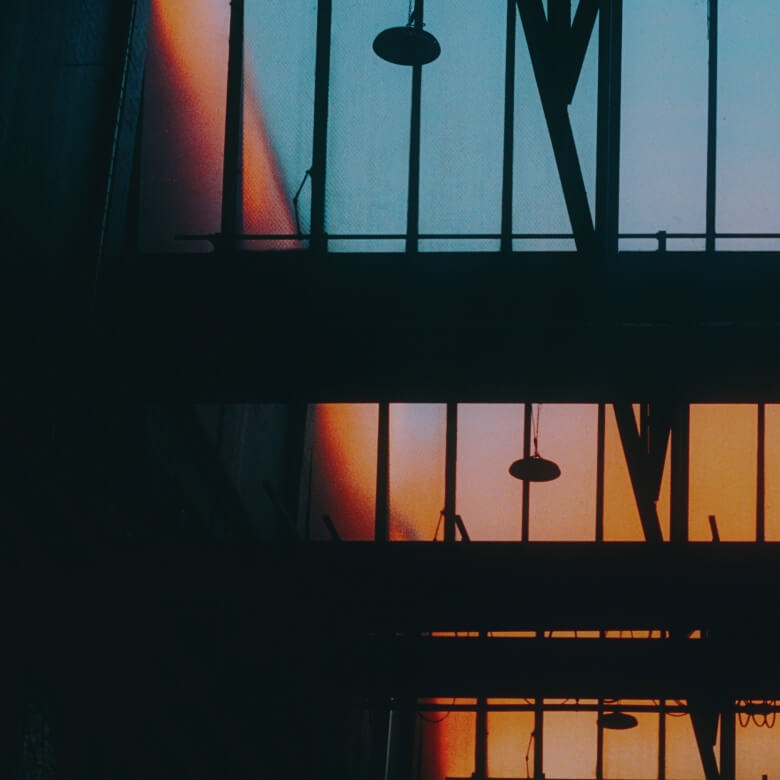 Our dedicated team ensures your assets are valued by a certified professional.
We're proud to be nationally recognised and trusted as a premier advisory firm. Start your next valuation with us.
Start a valuation
We build confidence and success in property through passionate people to set the benchmark in independent property advice.
People
From experience to personality and leading expertise, the people behind M3 characterise our pursuit for individuality. With meaningful connection at the heart of our company values, our commitment to relationships comes second to none.
Property
Commercial property is embedded in our DNA. From our rich history and national presence to our network of client relationships, our connection to Australian property positions us at the forefront of real estate developments.
Performance
Independence is key to our delivery of informed, credible and objective property advice. A core value on which our national reputation depends, our commitment to uncompromising performance makes M3 an authority on Australian property.
National reach
Forward thinking and future minded, our knowledge and expertise continues to evolve with the climate around us. Our people are driven by a passion to learn and succeed, ensuring our clients get their best advisory outcomes.
VALUATION
RATING & TAXATION
ASSET ADVISORY
LITIGATION & ACQUISITION
Our valuation services are the cornerstone of our national reputation. From mortgage security and litigation to compensation, acquisition, and trust reporting, our property advice looks beyond the immediate, providing an independent, strategy-based valuation.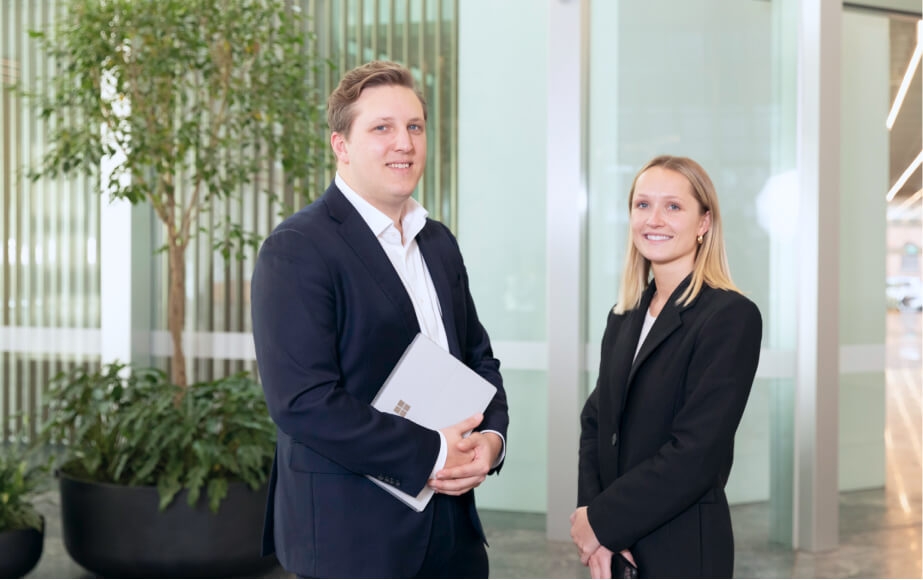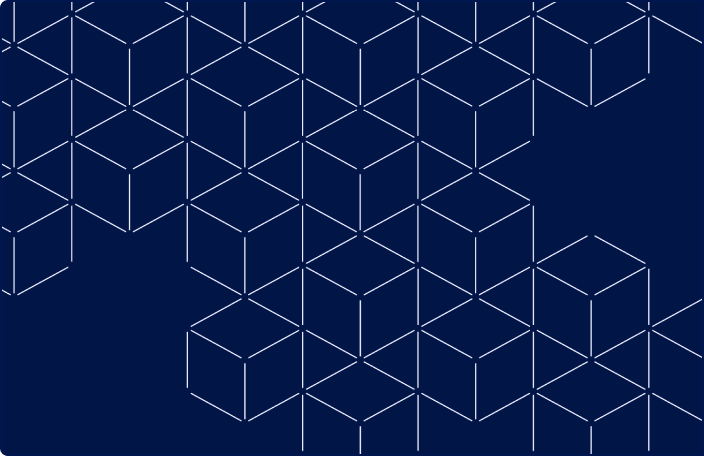 How can we help?
With 100+ experts across Australia, our property solutions are as independent as they are extensive.
We're here to help develop strategic investment portfolios that look toward the future of Australian property. Start a conversation with us.