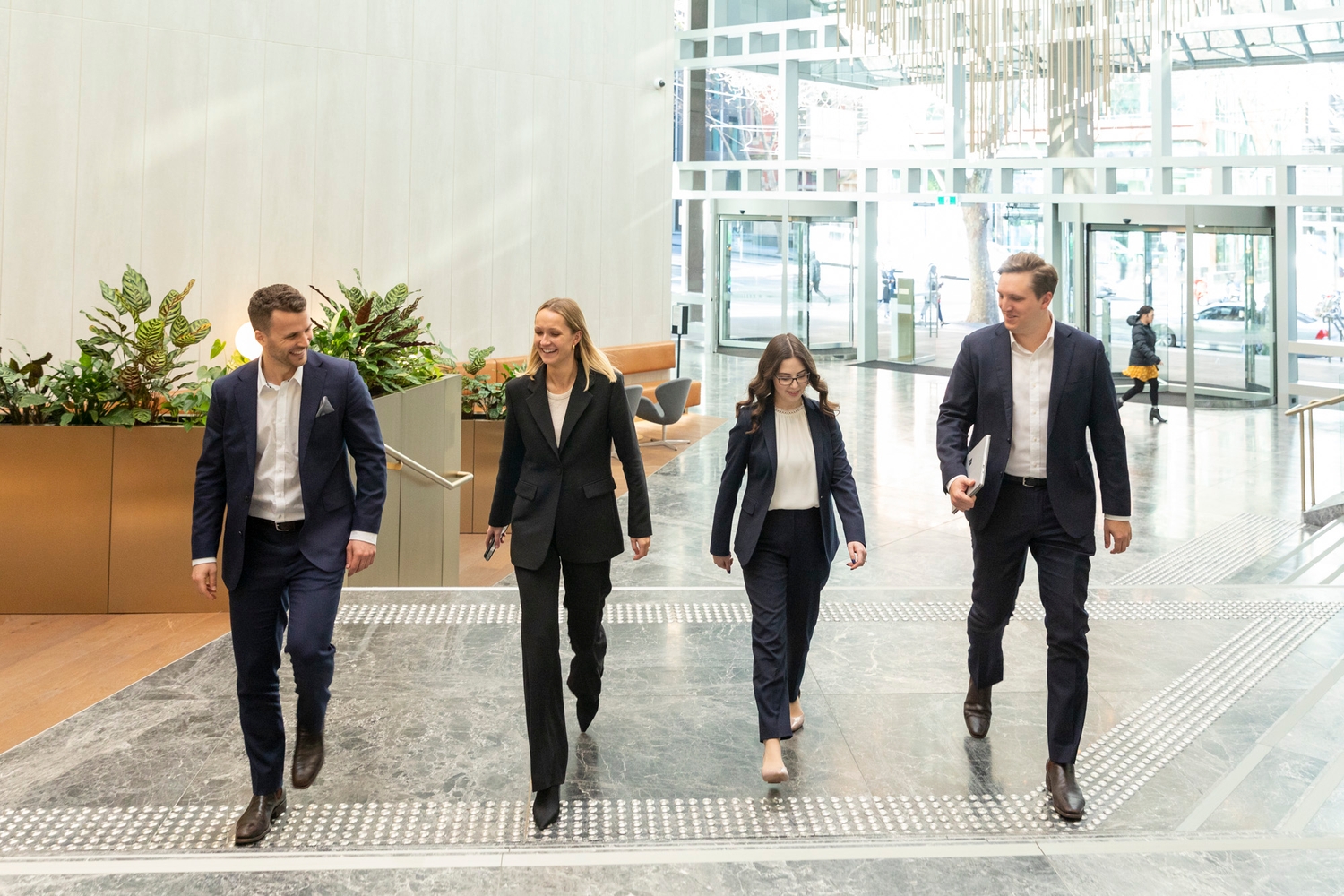 Graduate Program
Graduate Program
Our Graduate Program offers an exciting opportunity to kickstart your career in property in a supportive work environment. You will find yourself working closely with our valuation teams and directors, who will in turn provide mentoring, education, and support as you work towards attaining CPV (Certified Practicing Valuer) across any of our four office locations in Sydney, Melbourne, Brisbane & Adelaide.
We work with clients nationally and internationally to provide independent and industry-leading valuation services across all major property sectors in Australia, including industrial, commercial, retail, residential, health, aged care and seniors living.
Working with Us
Eligibility
You need to be enrolled in a property related University degree, working towards your CPV. You will need to have working rights in Australia and be able to commit to 3-5 days each week.
Experience
The program involves working directly with Certified Practicing Valuers assisting in various valuation and property related tasks.
Structure
Graduates will need to be able to commit to 3-5 days per week (flexible hours). We work with you to fit within your study timetable (if applicable) and complement your learning opportunities.

Opportunity
Following completion of our program, there may be an opportunity to apply for ongoing employment.

Rotations
You will gain experience in different teams as you complete your rotations through the asset classes. Discover more about each of these areas so that when you join us, you're prepared to work with the careers team making the choice of where you would like to gain experience.

RESPONSIBILITY
At M3 Property we have a CSR group that look to coordinate activities around our charity partners that are reviewed every two years. The group works to ensure our footprint is light on the earth and we are an environmentally responsible organisation.
WELLBEING
If you have a particular interest in this area, you may be able to get involved in our WHS and W group, We look at various hazards, how we do what we do, and ensure everyone stays safe and well.

INNOVATION
If you have a particular interest in doing things a bit differently, our Innovation Group meets quarterly and undertakes to ensure we do things efficiently and effectively and consider new technologies as they become available.
EMPLOYEE ASSISTANCE PROGRAM (PRIMA EAP)
HEALTH & FITNESS
CPD TRAINING
MENTORING PROGRAM
Our EAP provider will assist employees and their immediate families in resolving personal issues that may affect their work or day to day life. The Prima EAP website and online Portal offer a wide range of information and support services on health and wellbeing.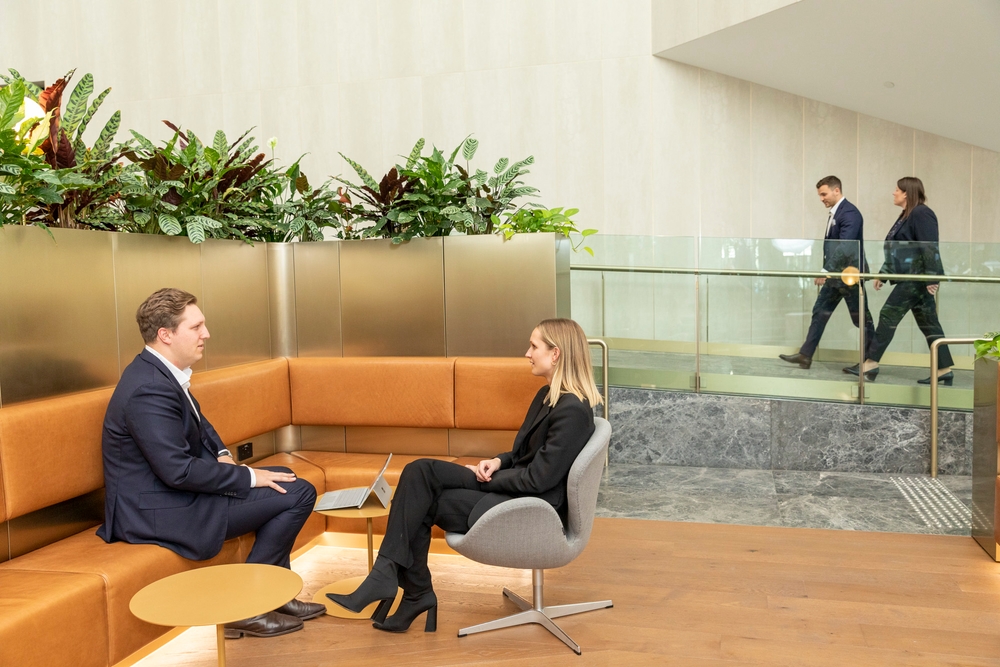 Our Values
BE YOUR BEST
To deliver truly exceptional solutions, we need to be inspired. Behind every client communication, project, and professional undertaking exists a passion for property, people and building our community.
BE PROACTIVE
To provide industry-leading insights, we need to stay agile. From nurturing relationships to conducting in-depth market research, proactivity keeps our experts ahead of the curve.
TAKE RESPONSIBILITY
To be Australia's leading valuation and advisory firm, our standards can be second to none. Through diligence, tenacity and dedication, we strive for nothing less than the best.
WORK TOGETHER
To grow as a company, we need to foster open, collaborative relationships.
Through leadership programs and community-focused incentives, we bring the best out of each other by working together.



Stay connected for all our latest news and Insights