M3 Property Announces 15 Promotions Nationally
National
July 7, 2023 • 4 min read
Insights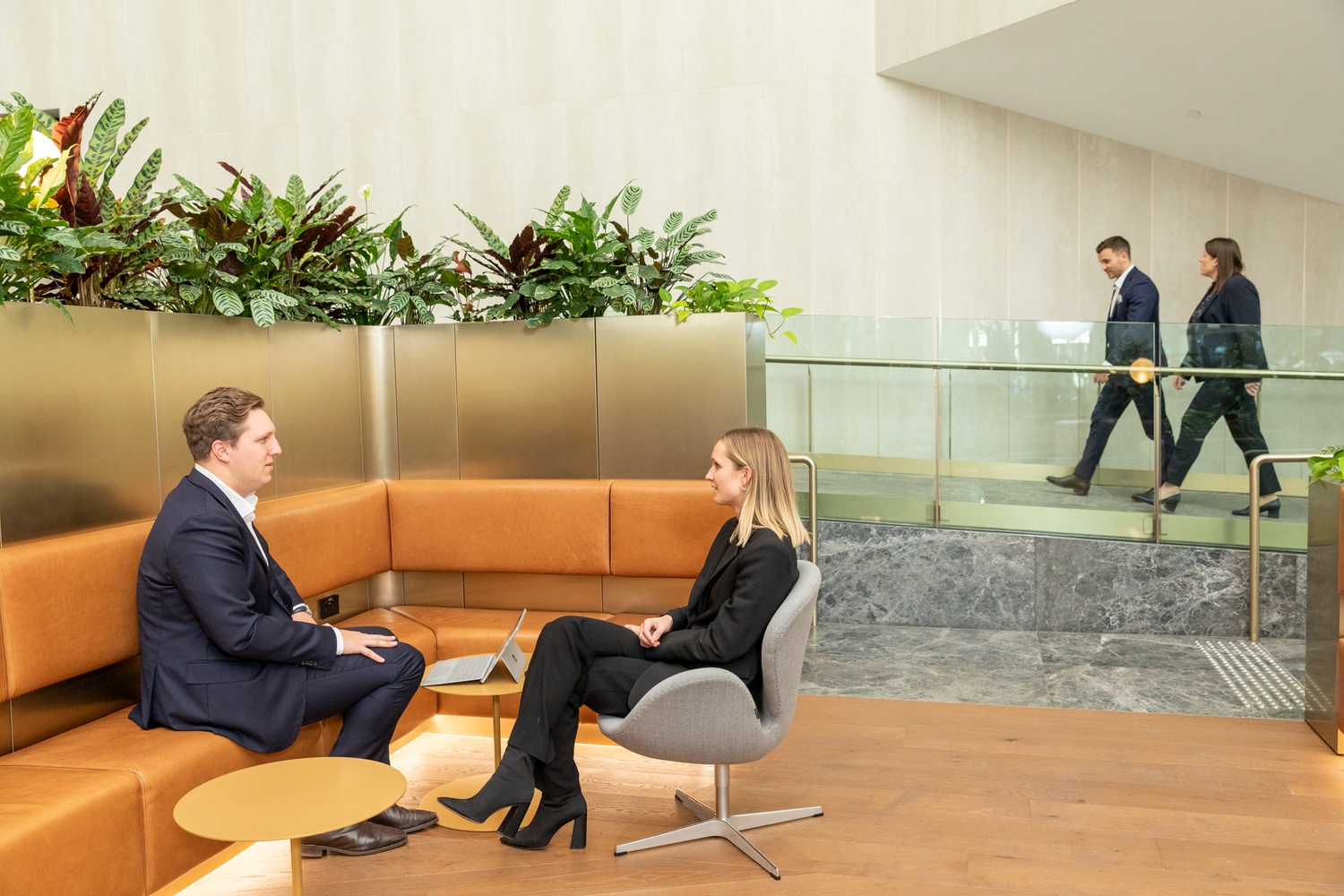 M3 Property announces a series of senior appointments, as the company expands towards its mission of being the best independent valuation business in Australia.
Fifteen promotions have been announced across the national business effective from 1 July, including Cristian Pagano, Director – Residential Development NSW; Frank Riccio, Director – Residential Development SA; Jonathon Close, Director – Commercial VIC; Matthew Maruca, Director – Residential Development NSW; and Mitch Enright, Director – Health QLD.
The promotions come after the announcement of Non-Executive Director Graham Pearson, who joins M3 Property's board of directors from July.
"We are proud to recognise our valued employees through a range of initiatives including these promotions to more senior positions, which is testament to their hard work and efforts. All the promotions recognise the outstanding work and contribution these employees have made to M3 Property since joining the company," said David Martin, Chief Executive Officer, M3 Property.
"Cristian, Frank, Jonathon, Matthew, and Mitch are well-respected in their fields with clients and colleagues alike. We are excited by them continuing to represent the M3 Property brand, and for us to continue supporting their career growth over the years to come," said Mr Martin.
A full list of promotions:
Directors
Cristian Pagano – Residential Development NSW (joined as Assistant Valuer in 2017)
Frank Riccio – Residential Development SA (joined as Residential Valuer in 2021)
Jonathon Close – Commercial VIC (joined as Senior Valuer in 2021)
Matthew Maruca – Residential Development NSW (joined as a Valuer in 2019)
Mitch Enright – Health QLD (joined as Associate Director in 2021)
Associate Directors
Alex Buchmann – Health VIC
Daisy Chen – Residential Development NSW
Ethan Purcell – Residential Development VIC
Georgia McKay – Rating & Taxation VIC
Managing Valuer
Stanley Ferro – South Sydney NSW
Senior Valuer
Christopher Wehbe – Health NSW
Boyd McGuigan – Specialised Assets NSW
Senior Valuation Analysts
Adam Piscioneri – SA
Olivia Spano – NSW
Rob Macdougall – VIC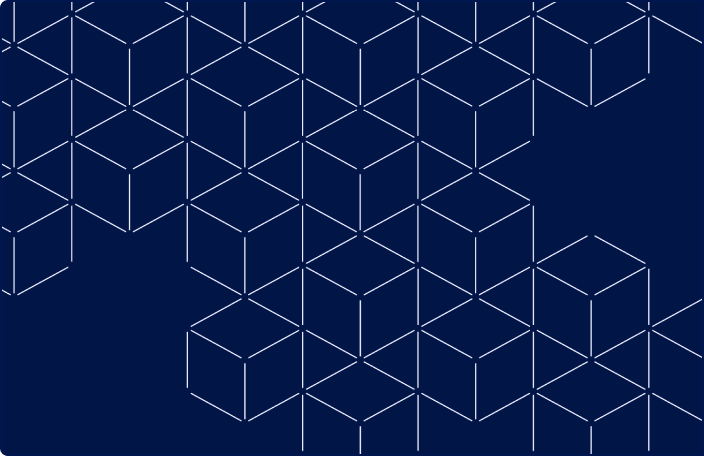 Time to talk?
With 100+ experts across Australia, our property solutions are as independent as they are extensive.
Confidence and success in property starts by asking the right questions. From valuation and asset advisory to taxation, rating and litigation, our property advice looks beyond the immediate, providing a premium, strategy-based solution.