M3 Property Unveils New Brand Identity
National
September 15, 2022 • 2 min read
Insights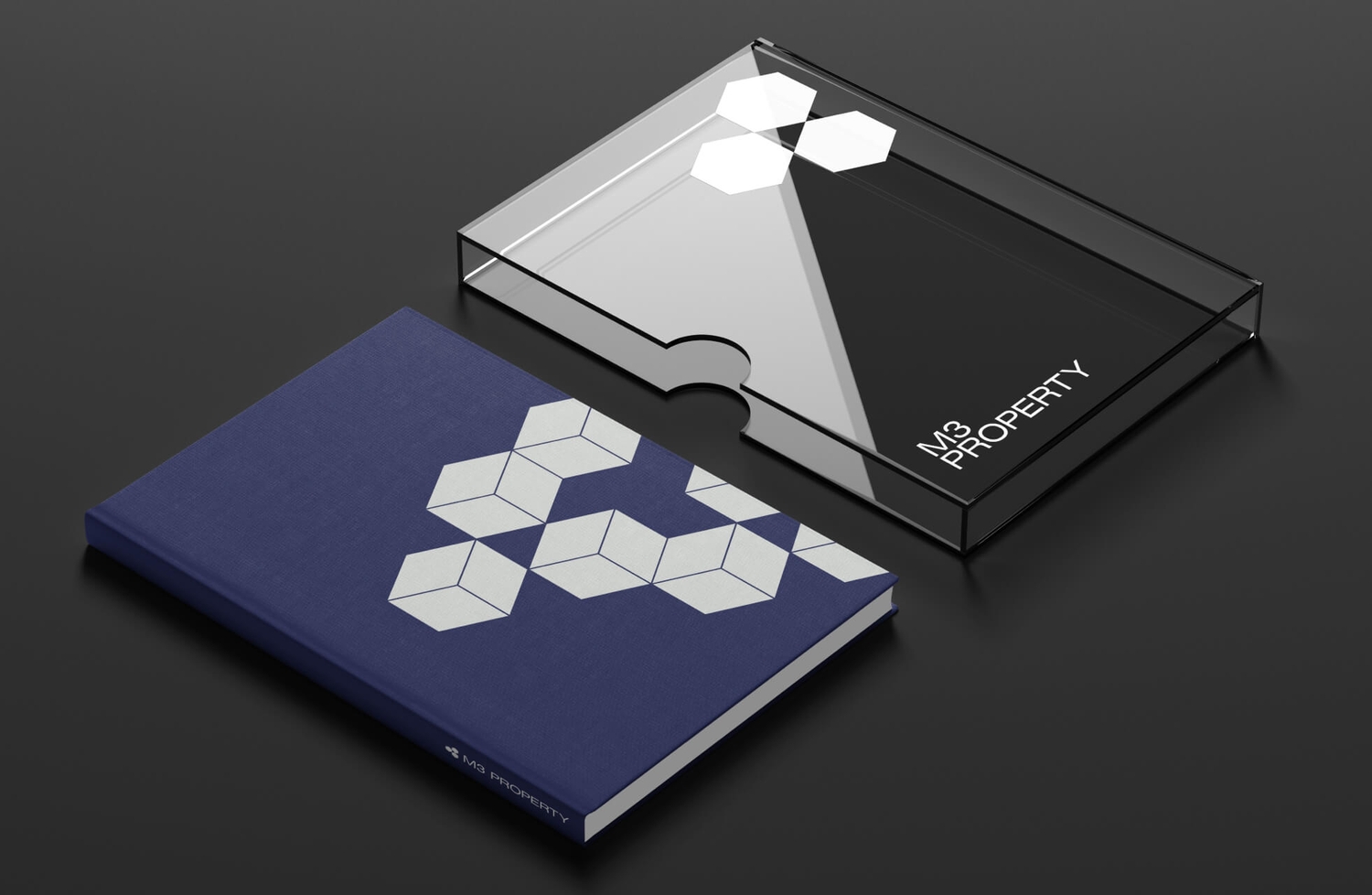 "We want our brand to stand out and be unique. It represents our independence, specialisation and quality. We're direct, fresh, and modern. We own blue as our brand colour. Across several industries, our logo will be recognised as a sign of integrity and excellence."
David Martin
M3 CEO
On Thursday 15 September 2022, M3 Property officially launched a new brand and website to the market.
The change sees an end to the red, black and grey logo and introduces a fresh new blue. The new logo, website, and branding are introduced to reflect the company's evolution.
You will begin to see our business transition across to the new identity over the coming months. From quotes to reports, signage and stationery. Please bear with us as we make the adjustments across multiple platforms. 
CEO David Martin said, "We want our brand to stand out and be unique. It represents our independence, specialisation and quality. We're direct, fresh, and modern. We own blue as our brand colour. Across several industries, our logo will be recognised as a sign of integrity and excellence."
The rebrand aligns with M3's vision and growth strategy to continue delivering unparalleled value to our clients and the progression of our team. Our strategy reaffirms us as the thought leaders and specialists through-out the property industry. 
To deliver the new look and corresponding design platform, M3 partnered with Atollon. Creative Director Tim Meyer said: "M3's brand strategy is to enhance and align the perception of the M3 brand in the market to truly reflect who they are, and what they do best. This positioning shift puts them ahead of the curve, as the progressive and independent brand; slick, modern, and smart. The strategy informs a brand direction which is reflective of the business M3 has become and prepares them for the future."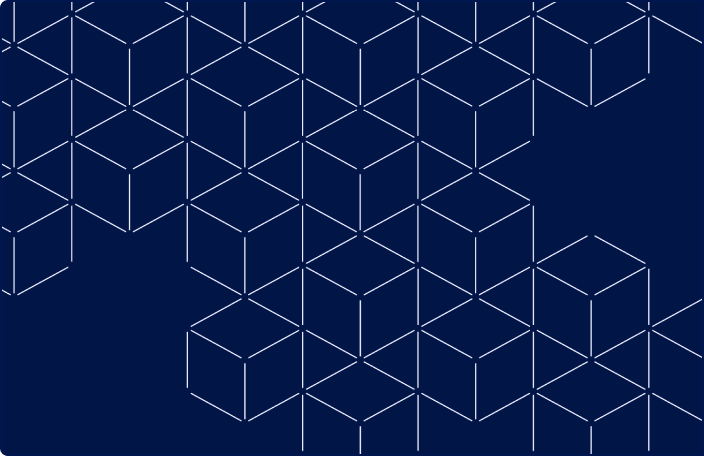 Time to talk?
With 100+ experts across Australia, our property solutions are as independent as they are extensive.
Confidence and success in property starts by asking the right questions. From valuation and asset advisory to taxation, rating and litigation, our property advice looks beyond the immediate, providing a premium, strategy-based solution.