National Residential Development Market
National
July 11, 2023 • 15 min read
Insights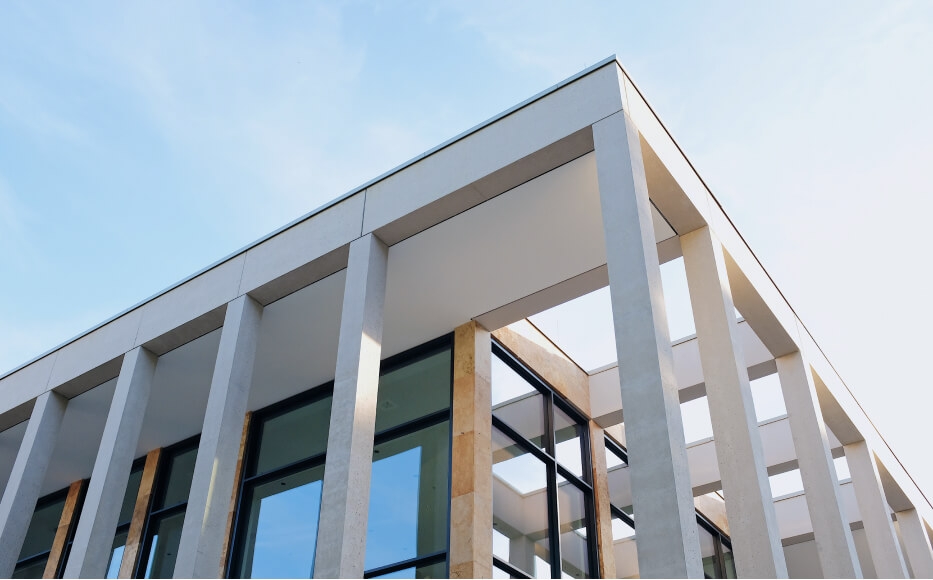 Sentiment is cautious but not negative across Australia's residential development markets.
Luana Kenny
Managing Director, Victoria
There are multiple factors influencing Australia's residential development market, with sentiment cautious but not negative.
In a recent NAB Commercial Real Estate Property Development Webinar, M3 Property Managing Director, Victoria, Luana Kenny presented on some of these key issues and the way they are impacting markets across Adelaide, Brisbane, Melbourne, Perth and Sydney, including:
Are we in the perfect storm? A look at some of the major issues and challenges we're seeing across residential markets right now
Supply and demand and what that means for Australia's residential markets
Market risk factors to look out for
The impact of significant population growth and key questions to ask around this
Lot prices and sale rates for residential englobo land
… And so much more.
Claire Hains, Director, Victoria at M3 Property also provided her insights on the apartments and townhouses market in the presentation.
Click the link below to read the full Insight.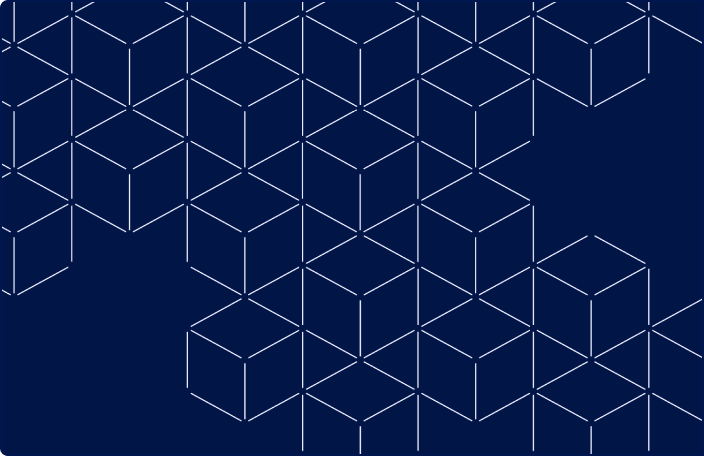 Time to talk?
With 100+ experts across Australia, our property solutions are as independent as they are extensive.
Confidence and success in property starts by asking the right questions. From valuation and asset advisory to taxation, rating and litigation, our property advice looks beyond the immediate, providing a premium, strategy-based solution.