Victoria Market Snapshot H2 2022
Melbourne
March 7, 2023 • 5 min read
Insights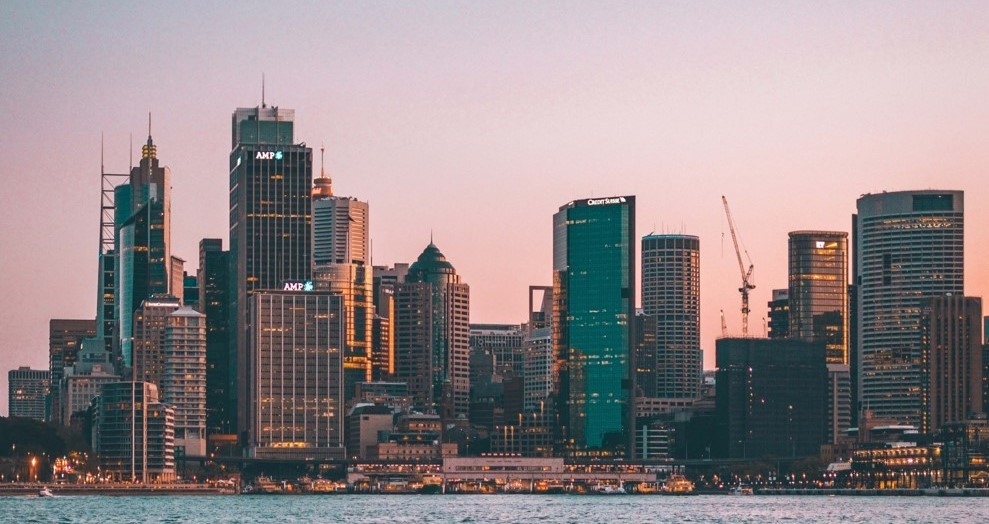 We anticipate 2023 to be a multifaceted year across Victoria's property sectors.
Overall, there is caution in some market segments, however positive factors remain despite concerns due to inflationary pressures and an increasing interest rate environment. For example, the Industrial sector is seeing the strongest rental growth rates in decades, with high occupier demand. The Residential sector is expected to remain subdued for the remainder of 2023, with growth forecast to return to the market again in 2024.
In our latest Victorian Market Snapshot for H2 2022, representatives from our valuation sectors share their insights into the past six months as well as opportunities and challenges for the year ahead.
Take a look at:
• Industrial
• Retail
• Office
• Residential
• Specialist Disability Accommodation (SDA)
Click the link below to download in PDF format.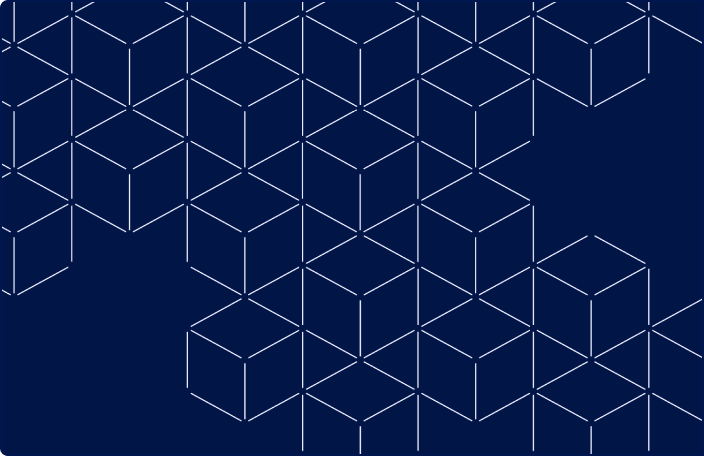 Time to talk?
With 100+ experts across Australia, our property solutions are as independent as they are extensive.
Confidence and success in property starts by asking the right questions. From valuation and asset advisory to taxation, rating and litigation, our property advice looks beyond the immediate, providing a premium, strategy-based solution.