Windfall Gains Tax
Melbourne
October 21, 2022 • 8 min read
Contact
Since the announcement of the Windfall Gains Tax in May 2021, the discussions within the property industry have led to more questions being asked than answers available.
The team at M3 Property has come together to address the most common questions we receive from the industry through a Valuer's lens:
What is the Windfall Gains Tax?
How is the value uplift assessed?
Who is liable to pay for Windfall Gains Tax and can you object to the assessment?
When does the Windfall Gains Tax become payable?
What are the exemptions?
What are the potential issues?

How are CIV1 and CIV2 to be assessed?

When should landowners object?
Click the link below to read the full Insight: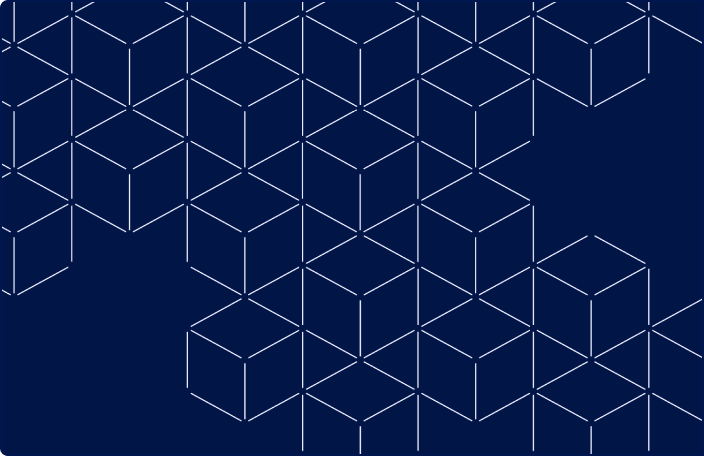 Time to talk?
With 100+ experts across Australia, our property solutions are as independent as they are extensive.
Confidence and success in property starts by asking the right questions. From valuation and asset advisory to taxation, rating and litigation, our property advice looks beyond the immediate, providing a premium, strategy-based solution.