National Health Market Update
National
May 29, 2023 • 5 min read
Insights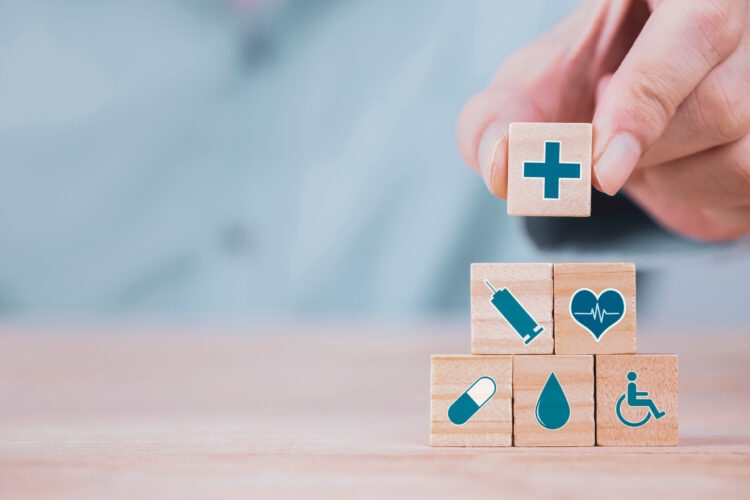 Investment demand for healthcare properties remains positive
The latest M3 Property National Health Snapshot has been released, highlighting that despite the rising cost of capital, the drivers for investment demand in health properties remain strong.
According to the report, Australia's healthcare industry is forecast to account for 19.3% of total employment growth between 2022 and 2032.
According to Laila Burnet, National Director, Health, Aged Care & Seniors Living at M3 Property, the fundamentals for the healthcare sector across Australia are buoyant.
"Drivers include an ageing population, which is resulting in an increase in demand for healthcare services, and government funding through Medicare, the National Disability Insurance Scheme (NDIS), and Private Health Cover.
"Long Weighted Average Lease Expiries (WALEs) of eight to 25 years at the prime end of the market, and three to seven years in the secondary market, are providing a strong foundation for investors," said Ms Burnet.
"Another key driver of investment demand in the healthcare sector is the strong lease covenants, with triple net leases, high-calibre tenants and strong-performing operators," said Ms Burnet.
Aged care sector
The aged care sector is continuing to face labour shortages which has resulted in the closure of some facilities. To encourage employment growth in the sector, the Fair Work Commission has increased the wages of direct care aged care workers and head staff by 15% as of 30 June 2023.
"In the aged care sector, ownership continues to consolidate and most new proposed supply is accounted for by existing operators in the market," said Ms Burnet.
Sales volumes for the aged care and retirement living investment activity totalled over $2.2 billion in 2022, up from 15% in 2021. This was boosted by EQT Infrastructure's acquisition of Stockland Retirement Living for $987 million, Australian Unity's acquisition of nine aged-care facilities in South Australia from Bolton Clarke for $220 million, and Bolton Clarke's acquisition of Allity.
Institutional groups have increased their investment activity over recent years, accounting for an average of 38.5% of the total volume of sales (by $ value) per annum between 2020 and 2022.
The report also looks at medical centres and specialist disability accommodation.
Read the full snapshot here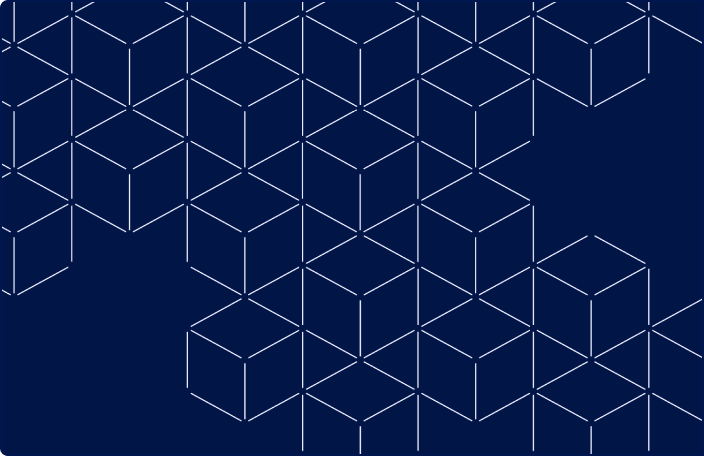 Time to talk?
With 100+ experts across Australia, our property solutions are as independent as they are extensive.
Confidence and success in property starts by asking the right questions. From valuation and asset advisory to taxation, rating and litigation, our property advice looks beyond the immediate, providing a premium, strategy-based solution.