SDA Pricing Review
National
June 27, 2023 • 8 min read
Insights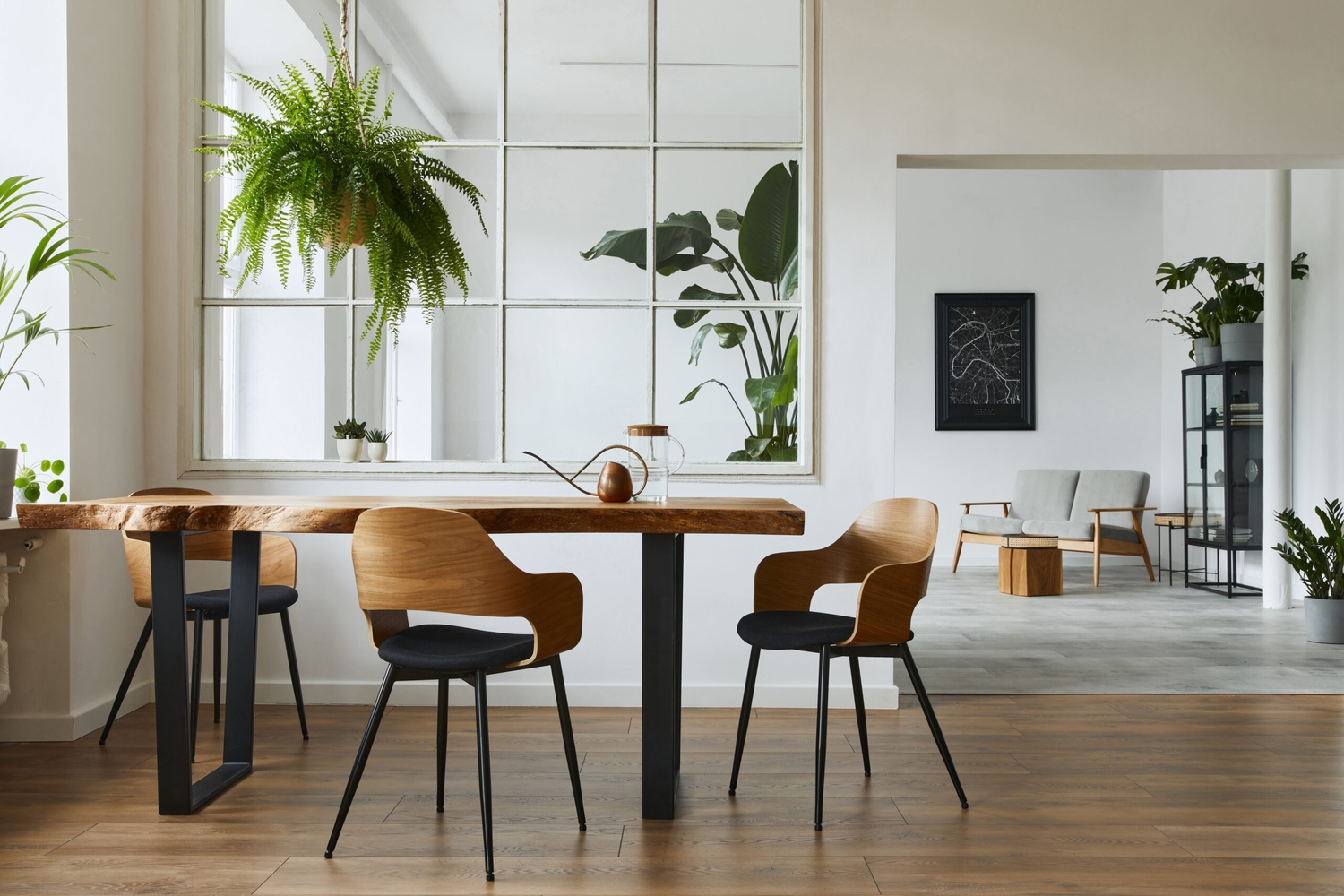 Following a significant period of industry consultation, the National Disability Insurance Agency (NDIA) delivered the first Specialist Disability Accommodation (SDA) Pricing Review on 16 June 2023.
With the input of a wide variety of industry stakeholders, the Review forms a comprehensive re-evaluation of pricing variables, mechanisms and numerous other recommendations formulated to guide market investment and provide optimal outcomes for participants.
We've provided below a snapshot of key recommendations.
New Build Base Prices Changes/Highlights by Build Type: House, with the largest increase in mean funding of 83.8% and Apartment with the lowest increase in mean funding of 16.7%. Overall, on average Base Price funding has increased by 40.1% on average.
New Build Base Prices Changes/Highlights by Design Type: Improved Liveability, with the largest mean increase of 105.3% and High Physical Support with the lowest mean increase of 9.9%.
Location Factor Changes/Highlights by States: Overall, there is a significant increase in regional SA4s in each State and an increase in metropolitan SA4s, particularly in Melbourne and Brisbane. The mean increase in location factor is 0.81%.
Fire Sprinkler Allowance to be applied on a lump sum basis equating to an adjustment of between 1.8% – 8.7% across build types.
Proposed vacancy rate assumptions have been increased to better encapsulate initial vacancy and letting up periods.
Change in timing of 'New Build' funding from upon issuance of occupancy permit to first date a provider is eligible to claim an SDA amount in respect of an SDA eligible participant.
Bifurcation of SDA Base Prices based on whether GST Input Credits have been claimed.
Indexation of Annual Benchmark SDA Amounts and Participant Plans to occur in line with the Consumer Price Index (CPI).
The NDIS is to provide more accurate, and census driven market stewardship with a more active approach to supply/demand tracking.
 Market Impact
As a direct function of a significant uplift in funding, we expect to see increased development appetite for Improved Liveability accommodation.
The combination of decrease in apartment base price funding and increase in regional location factors is expected to shift supply/demand outcomes.
We anticipate a reconsidered approach to participant mix projections and adjustments to existing let up strategies.
Stakeholders will have more certainty, which will likely increase transaction volumes and development activity – particularly in metropolitan regions across Australia.
Variance of changes in funding levels will have an impact on occupancy and investor return profiles.
Adjusted Base Price Funding in accordance with tax (GST) status and fire sprinkler allowance is likely to impact market pricing, with separate economies expected.
We expect to see an increase in quality product accommodation outcomes.
There will likely be stronger incentivisation for tenant providers/operators to achieve better placement outcomes for participants.
For more information, please contact the M3 Valuations team at info@m3property.com.au.
Click the link below to download in PDF format.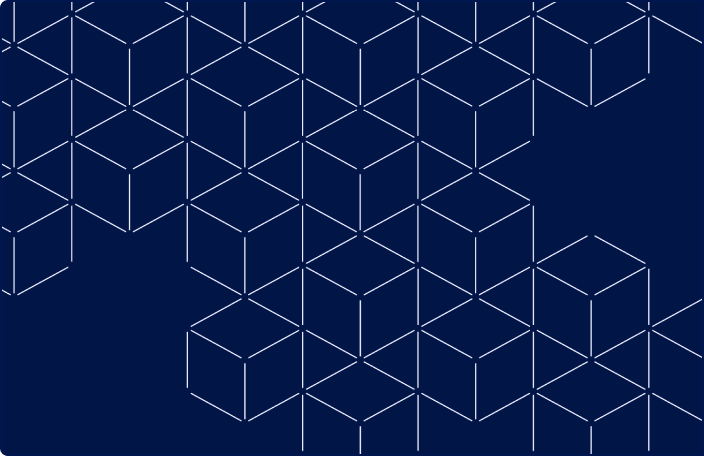 Time to talk?
With 100+ experts across Australia, our property solutions are as independent as they are extensive.
Confidence and success in property starts by asking the right questions. From valuation and asset advisory to taxation, rating and litigation, our property advice looks beyond the immediate, providing a premium, strategy-based solution.