Victoria Market Snapshot October 2023
Melbourne
October 13, 2023 • 10 min read
Insights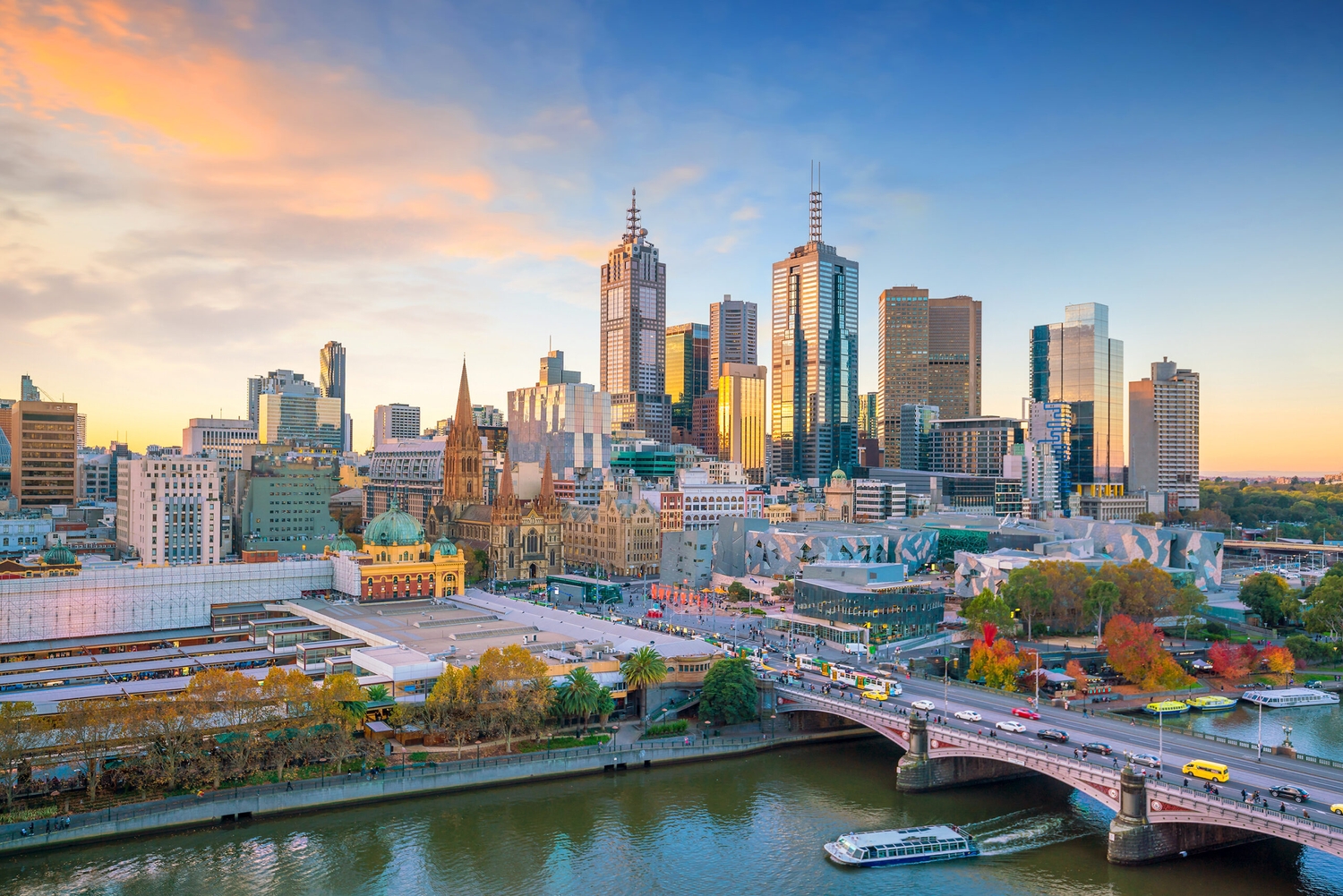 As anticipated, 2023 has been a multifaceted year across Victoria's property sectors. We've seen a reduced number of transactions this year with extended selling periods as a result of broader macroeconomic conditions.
However, asset classes including healthcare and self-storage continue to see solid demand due to strong market fundamentals. The outlook for 2024 is more positive, as vendor and purchaser expectations realign. More certainty in the market is expected to result in increased transactional activity as we move into 2024.
In our latest Victorian Market Snapshot for October 2023, representatives from our valuation sectors share their insights into the year to date as well as opportunities and challenges for the year ahead.
Take a look at:
• Industrial
• Retail
• Office
• Residential
• Healthcare
• Self Storage
Click the link below to read the full snapshot.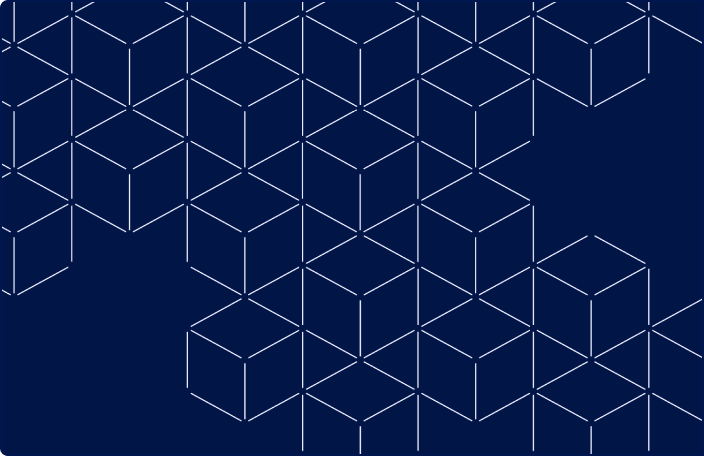 Time to talk?
With 100+ experts across Australia, our property solutions are as independent as they are extensive.
Confidence and success in property starts by asking the right questions. From valuation and asset advisory to taxation, rating and litigation, our property advice looks beyond the immediate, providing a premium, strategy-based solution.