Queensland Market Snapshot H1 2023
Brisbane
September 14, 2023 • 5 min read
Insights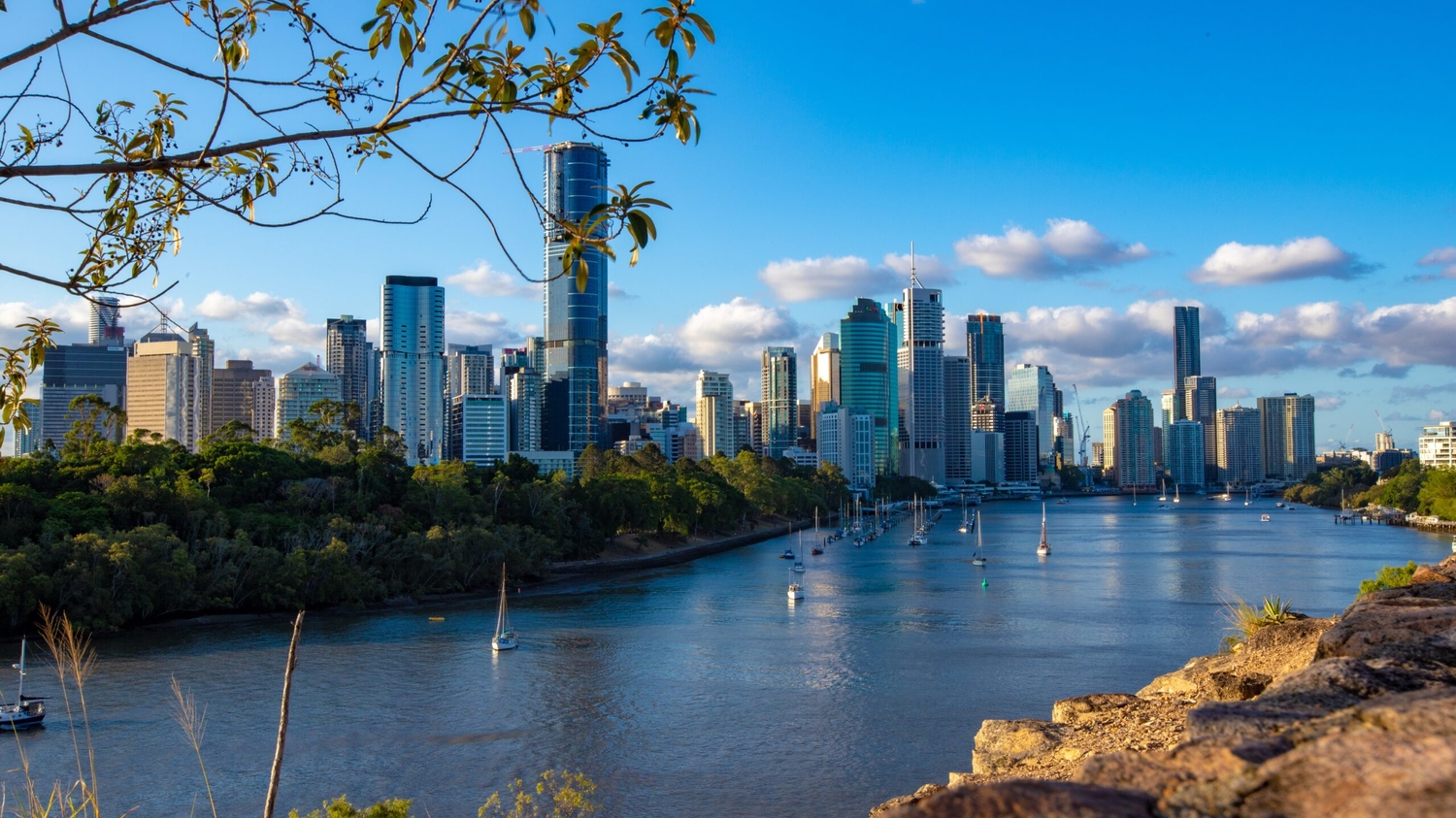 Overall, the Queensland property market has remained resilient, with occupier fundamentals remaining strong across the broader commercial and residential property markets, which has resulted in solid rental growth.
However, many buyers and developers have continued to adopt a 'wait and see' attitude due to the cost of construction, debt and higher market volatility being experienced from interest rate rises and headwinds in the broader macroeconomic environment. Increased activity is expected as we move into the second half of 2023 as certainty around interest rates returns and realigns expectations between buyers and vendors.
Take a look at:
• Industrial
• Retail
• CBD Office
• Residential
• Healthcare
• Hotels / Motels
• Self Storage
Click the link below to read the full snapshot.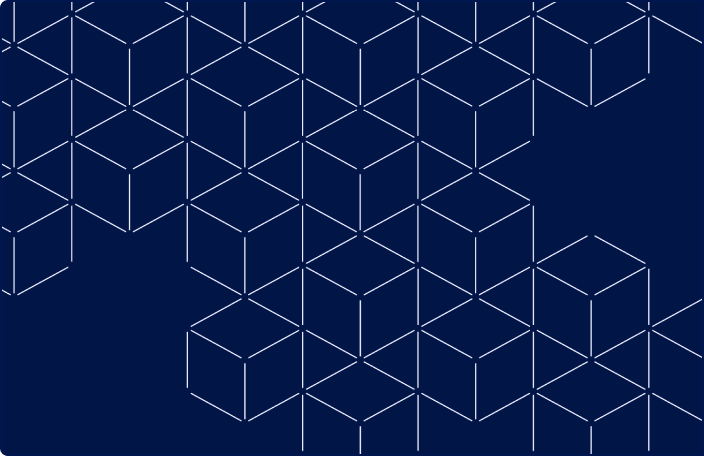 Time to talk?
With 100+ experts across Australia, our property solutions are as independent as they are extensive.
Confidence and success in property starts by asking the right questions. From valuation and asset advisory to taxation, rating and litigation, our property advice looks beyond the immediate, providing a premium, strategy-based solution.